2020 has been nothing but unpredictable, however, what stayed consistent is how our alumni out-perform in the market place. These past 3 months our alumni have been successful in exiting, acquiring, growing, and continuing to make their presence in the international tech scene a noticeable one.
Showcased Alumni
---
Where Are They Now?
---
XTND: Funding the Future of Urban Transit
Here in NYC, and many other big cities, it's almost impossible to get anywhere in a reasonable amount of time. XTND heard the cries of locals suffering from delayed, overcrowded, and unpredictable public transit and came up with a sleek and innovative electric skateboard. Instead of struggling with public transit, a XTND user can effortlessly skate by the morning gridlock.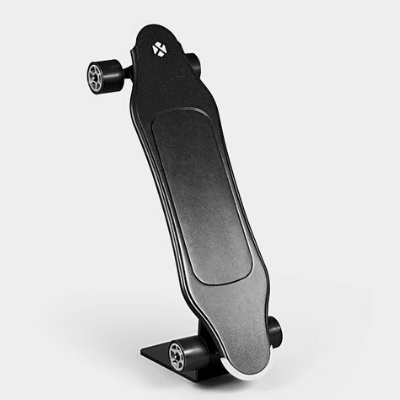 Pictured on the left is the XTND skateboard. Unlike a standard skateboard, XTND's board is a reimagined lightweight, intelligent, and clean energy sourced electric vehicle that challenges conventional urban transportation
XTND brought in the first day of the new year with a $250K convertible note. Not only that but via Kick Starter in February, they succeeded their fundraising goal. Instead of $100,000, XTND has raised $346,540. Congrats guys! Miro Perina founded the company in 2017 and since then they've come a long way…literally. After coming through our Czech Tech program in 2017, XTND has moved their headquarters from the Czech Republic to San Francisco, California. With their Silicon Valley dream, there continuing to build their micro-mobility solution making a macro impact on urban commuting. Want to read more about XTND's board? Check them out here!
---
JustSpices: $13M Series B with a Kick
German startup JustSpices' origin story is a sweet one. Florian Falk and his co-founders Ole Strohschnieder and Bela Seebach attended university together and now run a multi-million dollar spice lifestyle brand. It all started when the trio rightfully realized that there was an incredibly large, unused potential within the spice sector. And, thus, JustSpices was born, a new, emotion-fueled approach to cooking with spices and a corresponding online shop and product range that would inspire people to cook and experiment with different recipes and tastes. Now that's what I call edible innovation!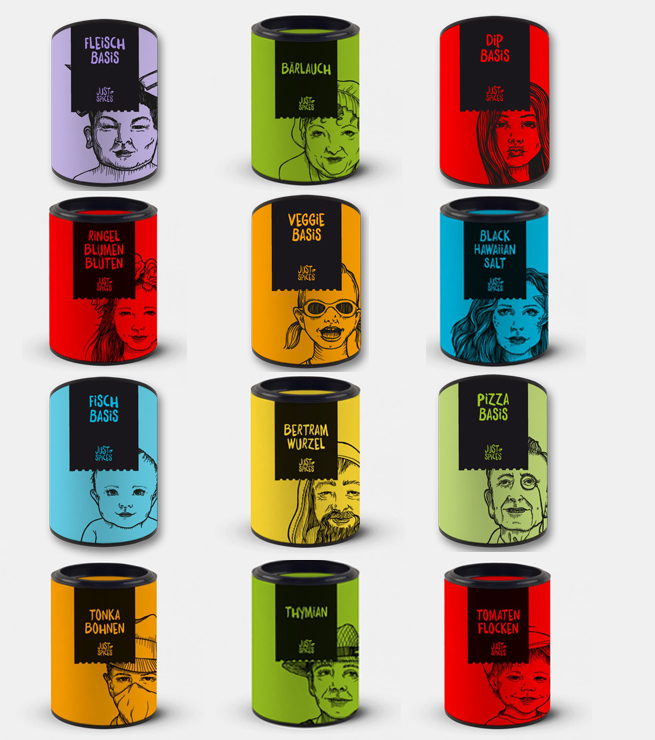 Pictured on the right is just a few of the countless delicious high-quality spices that Justspices offers. From at home kits, to delicious recipes, and even a blog for the adept or curious chef, JustSpices has it all to savor every moment in the kitchen. Check out their website here!
Since 2012, the trio has had exceptional success. Today, around 120 spices and more than 80 unique house blends of high quality that come in unique packaging are available in the webshop and selected retail stores. In December 2016, JustSpices attended our STEP NYC program in partnership with the German American Chamber of New York and just a year later they had made their way to distributing in the USA. And, they didn't stop hustling there. Earlier this year, the crew has raised a $13M Series B round! Congratulations are definitely in order.

---
Lunaphore: $23.6M Series C for a Serious Cause
Cancer is the leading cause of death worldwide with cases per year expected to rise by 23.6 million by 2030. Lunaphore works tirelessly to better understand and defeat cancer. After being founded in 2014, this promising Swiss startup came through our Swiss Tech Night the same year. Since then, they have had 11 funding rounds and have raised a total of $36.7M.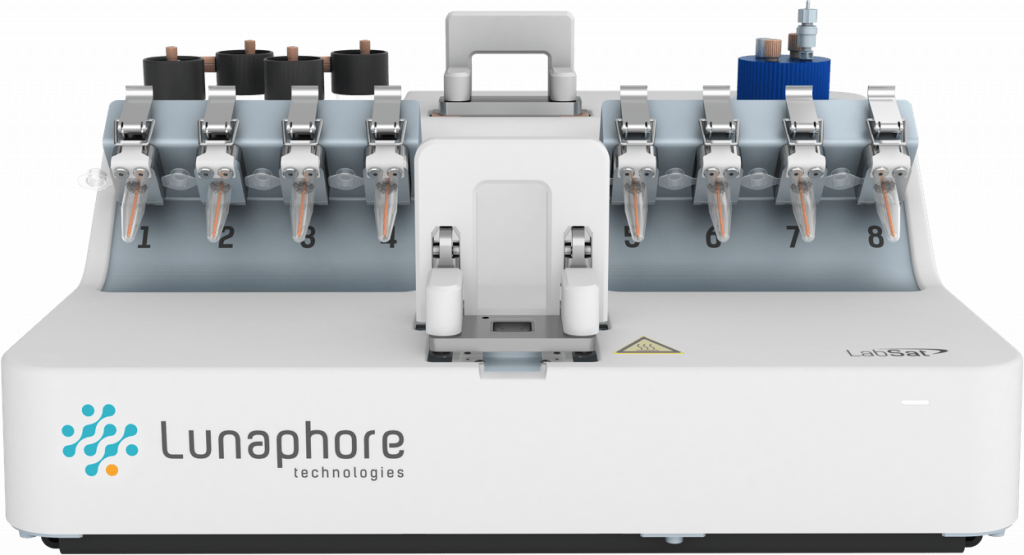 Pictured on the left is Lunaphore's LabSat. This machine is "a fast automated immunohistochemistry and immunofluorescence stainer that reduces staining turnaround times to minutes" You can learn more about their research technologies here.
Their CHF 23M Series C was funded by Alpana Ventures, Redalpine, Occident, PHC Holdings in hopes to build automated cancer research tools. Just last year, Lunaphore won second place in the TOP100 Swiss Startups. You can read their full press release here!
---
M Files: Surpassing All Expectations, As Always
Google docs who? M-Files is paving the way to be the next generation of intelligent information management platform that helps businesses that find and use information more efficiently. Started in 2001, this Finnish company has continued to make headlines. In 2013 M-Files came through our VentureOut Finland program to escalate their already great business. Since attending our program, they have raised an additional $60M.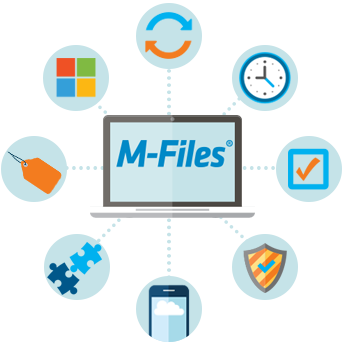 On the right is a diagram demonstrating the depth of M-Files operations. Looking to learn more and upgrade your information management system? Check them out here!
At the close of 2019, M-Files teamed up with Microsoft teams to integrate intelligent information management. Come the beginning of 2020, M-Files surpassed 100% subscription growth. Well done!
---
LiftIgniter: Growing! Growing! Gone!
LiftIgniter is an American-based, machine learning prediction and layer powering personalization platform for digital media, e-commerce, and ads. This company was founded out of Google's specialized ML research group. Producing 50% – 100% improvements in CTR, engagement & conversion on customer sites.

Pictured on the left is a photo captured from LiftIgniter's experience at Techcrunch in 2017. They raised $6.4M to normalize website personalization on the internet. Read about it here!
So where are they now? They're at the exit, enjoying every startup's dream. This month LiftIgniter got acquired by Maven, a digital publishing, advertising, and distribution platform. Maven is valued at $65.6M and has had 4 acquisitions.

---
Optimity: Optimizing Their Reach
Optimity is a full-service digital platform that proactively helps employees be mindful and healthy. This female-founded Canadian startup has insurance-backed proven results on achieving strong ROI with their science-based approach to proactive wellness and habit coaching.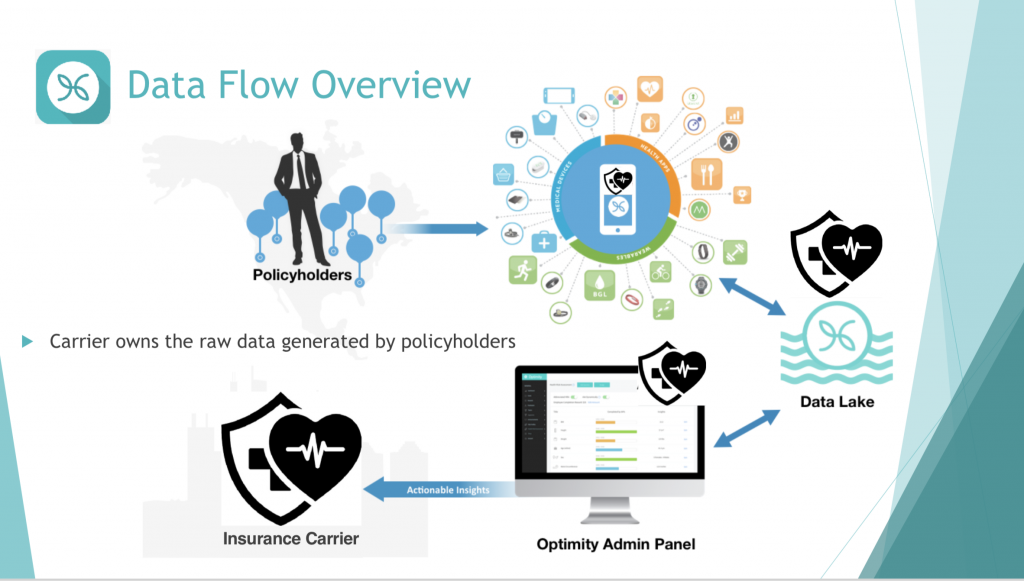 Pictured on the right is Optimity's data flow overview giving insight to how to service benefits employees and policyholders.
Optimity took the leap and acquired PebbleIT , an IT services provider specializing in cloud and security compliance, infrastructure and consulting services in efforts to widen their influence in London.
---
Breathing.ai: Detecting Covid-19 in Every Breath
Breathing.ai uses webcams and machine learning to detect biodata. The personalization integrates into existing hard-& software, improves consumer and corporate screens, and offers data reports. But American Startup Breathing.ai, is extending its reach to battle the Coronavirus.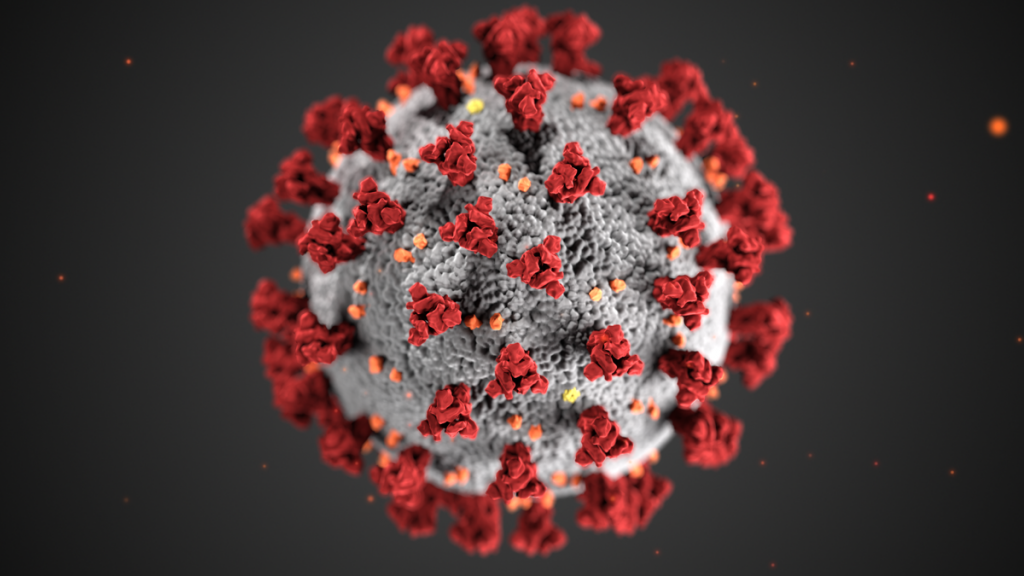 Pictured on the left is the Novel Coronavirus, one that we've all become quite acquainted with, and the one that Breathing.ai Founder Hannes Bend is batting with his initiative.
Currently, in order to detect COVID-19 symptoms, a person is required to leave their home to go to doctors' offices, hospitals, and testing sites meaning potentially spreading the virus. As breathing characteristics are a driving force behind diagnosing and screening patients infected with COVID-19, Hannes is working tirelessly to create and launch his interface that uses a laptop or smartphone camera with machine learning to detect vital signs such as heart rate in his prototype. If you or anyone you know would be interested in helping contact hannesbend@gmail.com.
---
Content Square: Charting Covid & Commerce
Content Square has always been an impressive company. Since coming through our The French (tech) Connection program in 2014, Content Square has successfully had 2 acquisitions and raised $122M. It's no surprise that they continue to lead in the New Media Space. What is Content Square you ask? Content Square is a platform from France that has developed a range of connected solutions for testing and optimizing user experiences, course's ergonomics and, conversion rates.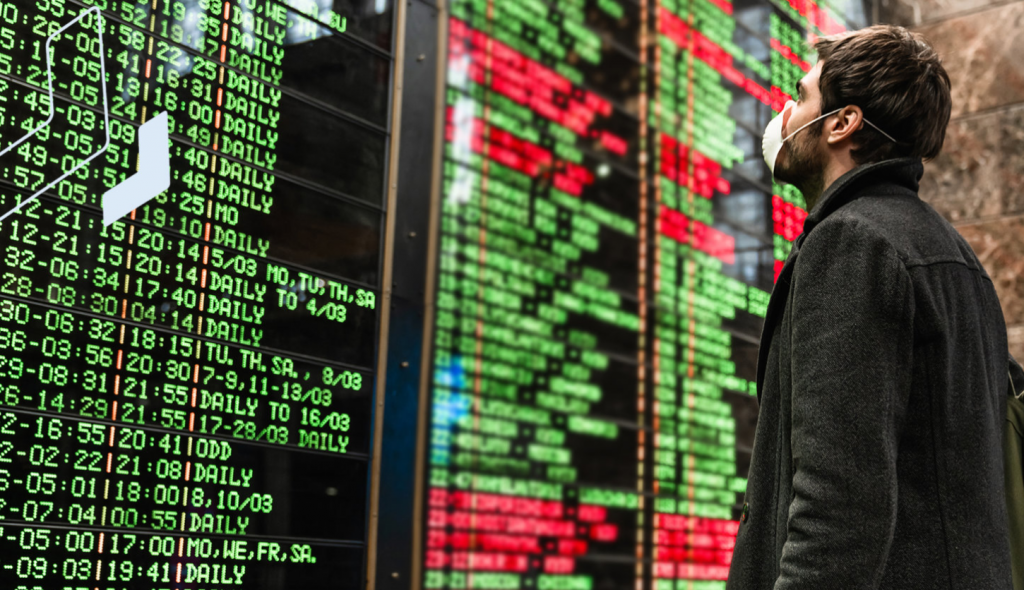 To the right is a photo topping one of Content Square's blog posts. A masked man looking into a daunting stack of data. But what does this mean?
Content Square has been doing its part in this global pandemic. Using real-time data from over 50 million transactions from 1400 sites, Content Square gives the curious reader up-to-date data on the economic impacts COVID-19 has had on e-commerce. Content Square's latest post reports that online supermarkets, media outlets, tech retail, and insurance companies have seen the highest surge among this outbreak. Are you curious about COVID & Commerce? Read their blog here.