Since inception in 2012, VentureOut has supported more than 1,000 companies from different sectors, with different business models, and with maturity ranging from pre-seed startups to large enterprises with thousands of employees. We are striving to provide the best education and services in the following areas, that we consider as the core competencies that startups need to master in order to successfully scale and expand internationally.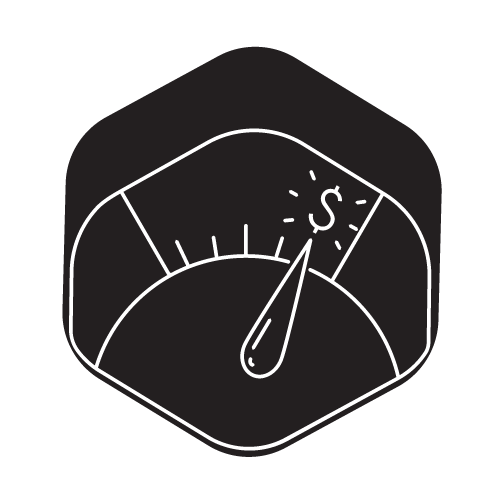 SALES & PARTNERSHIPS
Developing an SDR process
Auditing existing sales process and materials
Creating personas creation
Building sales messaging
Advising on and setting up a sales stack
Developing of sales faq & rebuttals
Generating leads
Hiring a scalable sales organization capable of rapid growth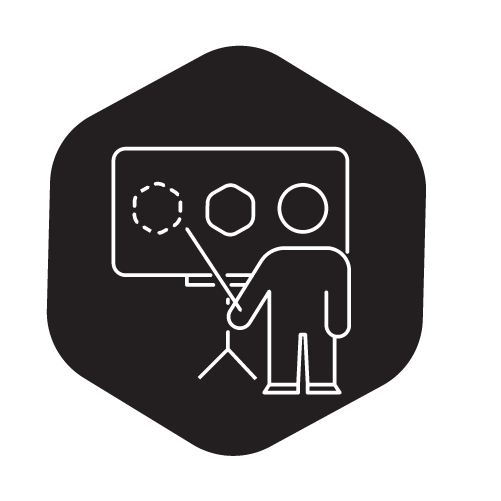 MESSAGING & BRANDING
Identifying your "why"
Messaging to customers vs to investors
Positioning your company in a crowded space
Updating messaging on digital and printed collateral, including websites, investor presentations, sales, and marketing materials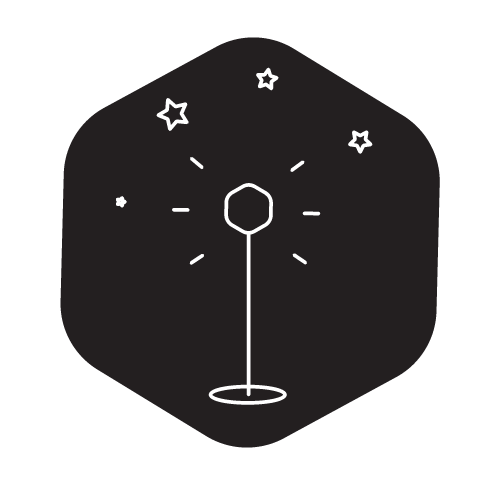 PITCHING
Storytelling vs. Pitching
Communicating the key problem facing the market
Positioning yourself as the solution
Crafting an improved pitch
Building a strong pitch deck (sales & investor)
Verbal pitch guidance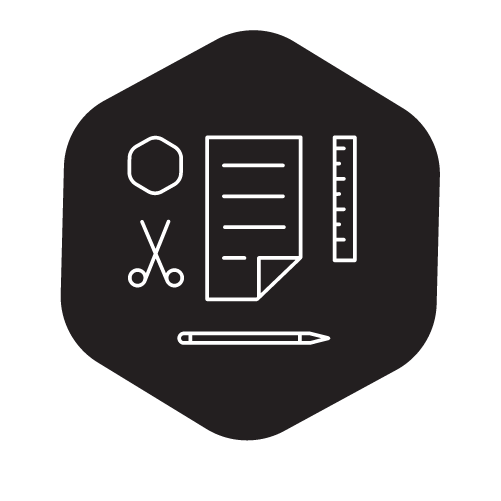 DIGITAL MARKETING
Growth hacking & user acquisition strategy
SEO, SEM, user acquisition and analytics
Social media strategy
Content & thought leadership strategy
Research and design
Video content development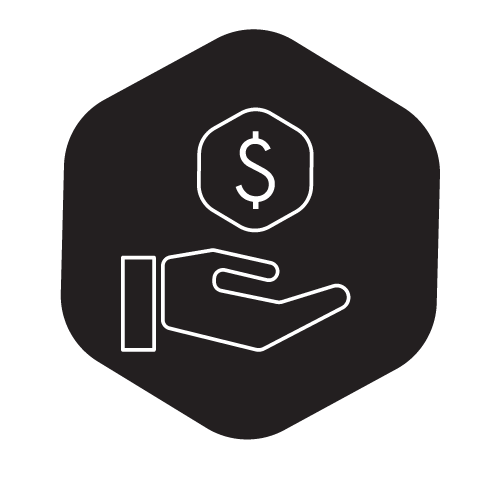 FUNDRAISING
Re-developing your pitch and investor presentation
Creating or reviewing models, cap tables and other materials needed for investor due diligence process
Identifying relevant investors: top down and bottom up investor analysis
Developing an investor outreach process
Developing an investor newsletter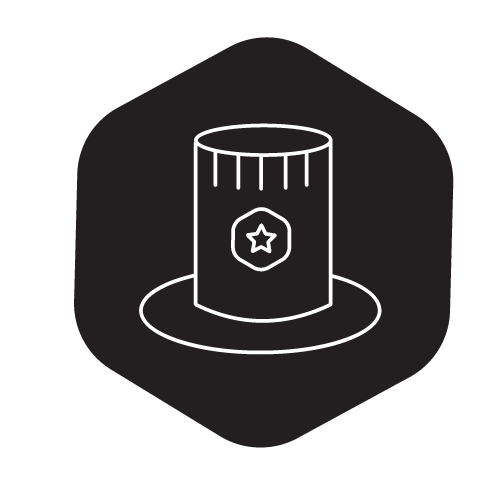 U.S. EXPANSION STRATEGY
Understanding the U.S. investor
Re-developing the pitch and investor presentation to fit U.S. investor requirements
Creating models, cap tables and other materials needed for U.S. investor due diligence process
Re-crafting your messaging for the U.S. market
Selling in the U.S.: initiating the process, U.S. vs. Rest of the World, closing your first deals
Representing you at business meetings in the U.S.