Meet Our
Alumni
1000
Companies
Accelerated
MEET OUR INVESTORS
2 Bn
DOLLARS
RAISED
MEET our
Mentors
500
Speakers
Every Year
Discover Our
Programs
25
Programs
Per Year
ATTEND OUR EVENTS
2000
EVENTS
ORGANIZED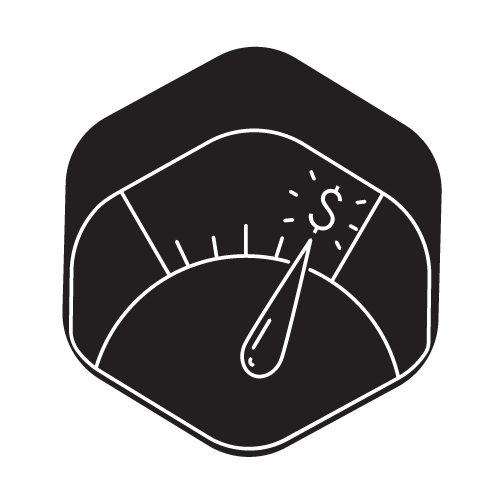 EXPLORE
Explore NYC's tech and venture ecosystem through our one-week private conferences, helping tech CEOs connect with NYC's leading corporates, venture capitalists and innovators in their sector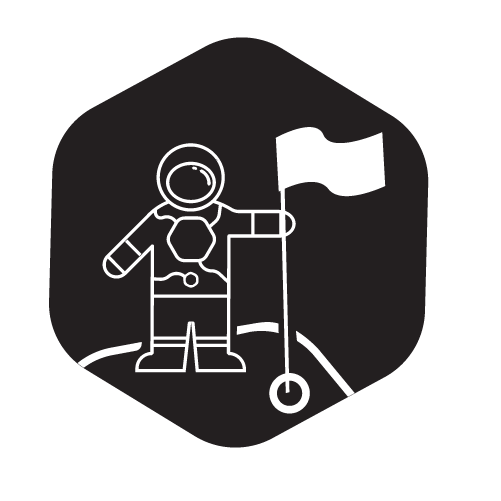 EXECUTE
Execute your NYC expansion strategy through our three-month custom accelerator program, setting up your NYC footprint, growing sales traction and raising capital from top NYC investors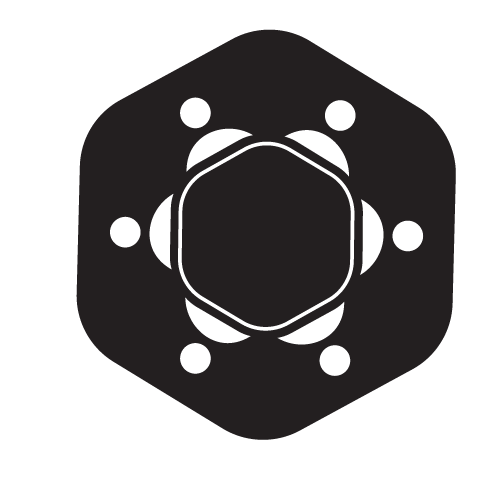 ENDEAVOR
Endeavor to learn from top innovators and investors from NYC and Silicon Valley at conferences  we host in partnership with governments and corporates in cities around the world 
Upcoming Programs
04/20
Nordics

VIRTUAL Program (2-Day)
Finland
04/20
Established startups and growth companies from the Nordics region (Denmark, Finland, Norway, Sweden) are invited to join us on April 20 and 21 of 2020 for a 2-day U.S. Market Expansion and Fundraising virtual program in partnership with Business Finland.
This is a great opportunity to: (1) Connect with top VCs in NYC and learn how to engage top tier investors (2) Hear from serial founders who expanded their companies from Europe to the US (3) Learn what is needed to be "investor-ready" from legal to revenue requirements.
Explore
05/11
Fintech
05/11
VentureOut is proud to be partnering with Tribeca Early Stage Partners to host the 2020 VentureOut Fintech program, a one-week program designed to help immerse a promising delegation of technology companies into the NY Tech community.
Fintech founders, we were happy to show you just how awesome New York City can be!
Explore
05/31
Finland

Fundraising Bootcamp (1-Week)
Finland
05/31
From June 1 to June 4, 2020, we are proud to host our Finland NYC Fundraising Bootcamp in partnership with Business Finland.
Within one very short week in NYC, 10 to 12 startups selected among the most promising startups from Finland will get to meet with high-caliber speakers and investors in an intimate setting: this bootcamp is like a private conference for Finish startups looking to raise capital from US investors.
Explore
We Rock at Helping
International Startups
Expand to the US