Meet Our
Alumni
1000
Companies
Accelerated
MEET OUR INVESTORS
2 B
DOLLARS
RAISED
MEET our
Mentors
500
Speakers
Per Year
Discover Our
Programs
25
Programs
Per Year
ATTEND OUR EVENTS
2000
EVENTS
ORGANIZED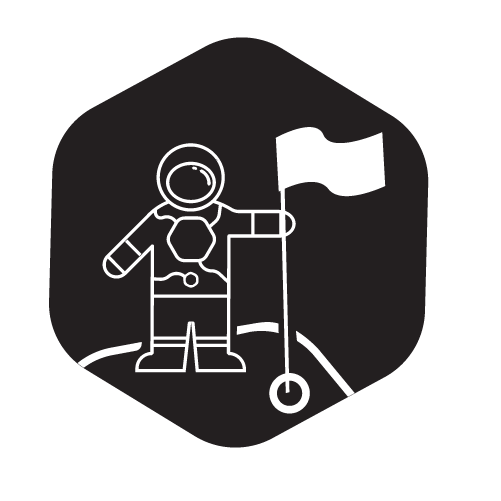 Startup Services
Since 2012 VentureOut has successfully helped launch over 300 companies in the U.S market and created over 13,000 jobs. Through advisory services, one week sector programs, and 3 month U.S launch programs, VentureOut has the resources and connections neccessary for startups to scale.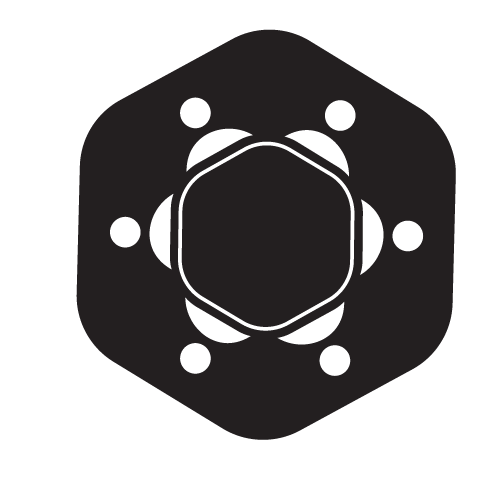 International Partners Services
As the largest U.S expansion platform, VentureOut has proved itself to be an excellent resource for over 200 Governments, Corporate Innovators, and Venture Capitalists looking for ways to support their startups either through in-market conferences, advisory services, or intensive one week and three month programs. 
Upcoming Programs
12/07
JETRO

3-Month Global X-Hub Accelerator
Japan
12/07
A 3-month accelerator focused on accelerating the most promising startups from Japan. For 3 months, 8 companies will go through an intensive program filled with work shops and mentoring sessions focusing on U.S expansion, fundraising, branding and messaging, and more.
Explore
02/16
Fintech
Fintech
02/16
A two day fintech program focused on accelerating the most promising startups in the sector.
Explore
02/22
District

3 Investor Connect: Fintech
Canada
02/22
Raising capital is one of the most important yet major challenges for startups. The Investor Connect Fintech USA Edition is designed to give the best Canadian early stage startups the opportunity to connect with top US investors, get valuable feedback on their business and establish relationships to help them build their long-term funding strategy to raise capital and accelerate business growth.
Explore
03/23
03/23
A two day program focused on accelerating the most promising female entrepreneurs.
05/05
05/05
Our first ever two day program accelerating the most promising startups in the racial justice sector.
We Rock at Helping
International Startups
Expand to the US