Meet Our
Alumni
1000
Companies
Accelerated
MEET OUR INVESTORS
2 Bn
DOLLARS
RAISED
MEET our
Mentors
500
Speakers
Every Year
Discover Our
Programs
25
Programs
Per Year
ATTEND OUR EVENTS
2000
EVENTS
ORGANIZED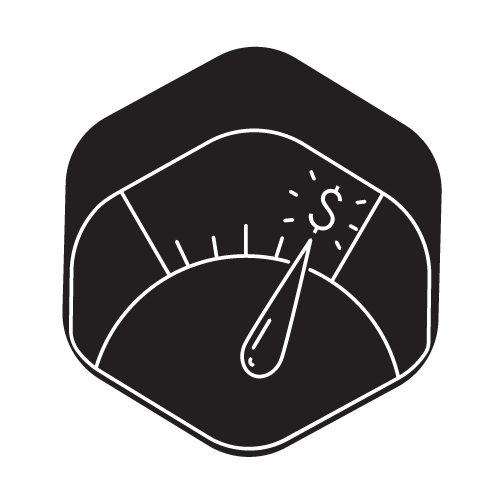 EXPLORE
Explore NYC's tech and venture ecosystem through our one-week private conferences, helping tech CEOs connect with NYC's leading corporates, venture capitalists and innovators in their sector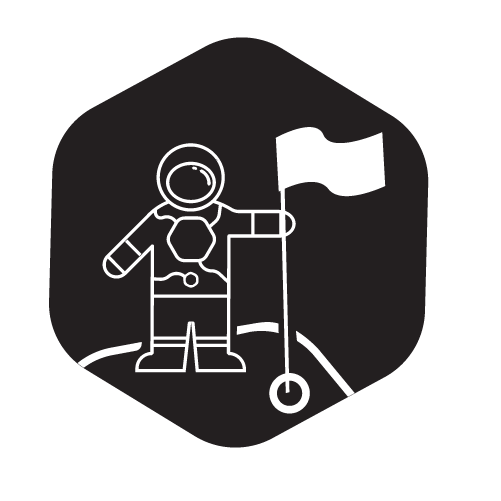 EXECUTE
Execute your NYC expansion strategy through our three-month custom accelerator program, setting up your NYC footprint, growing sales traction and raising capital from top NYC investors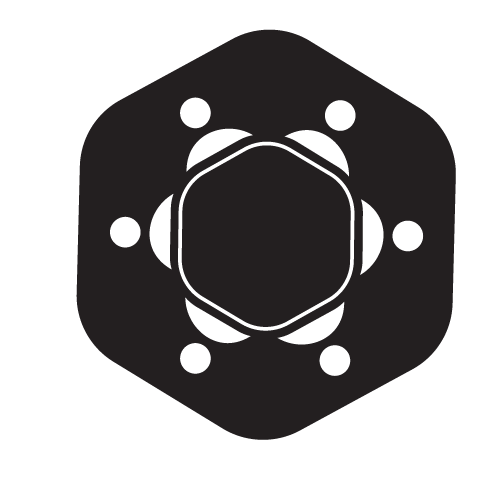 ENDEAVOR
Endeavor to learn from top innovators and investors from NYC and Silicon Valley at conferences  we host in partnership with governments and corporates in cities around the world 
Upcoming Programs
02/03
New Media
02/03
After the success of our previous 3 programs, we are proud to host our 4th VENTUREOUT New Media program!
It will focus on connecting the best up and coming New Media startups to New York's finest and most respected members of the startup and technology communities.
Explore
02/24
HealthTech
Healthtech
02/24
VentureOut is proud and excited to host our VentureOut HealthTech program in partnership with MedStartr to help immerse a promising delegation of technology companies into the NY healthtech community.
Explore
We Rock at Helping
International Startups
Expand to the US