From June 4th through 8th of 2018, the VENTUREOUT team worked with the German American Chamber of Commerce in New York (GACCNY) to power our 16th German STEP NYC Program!
In the German tech one-week market exploration program, startups learned how to launch and raise capital in the U.S. and got connected with some of the top tech influencers and investors in NYC.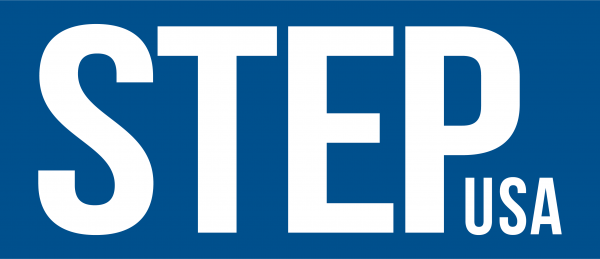 STEP stands for the Startup Entrepreneurship Program, featuring Germany's hottest tech startups in New York City. These startups represent the awesomeness of the German tech ecosystem. STEP USA is a program of the German American Chamber of Commerce, and we've been happy to partner with them for years now in powering the NYC edition of the program.
The startups:
Our partner:

VentureOut is proud to have had the opportunity to organize German programs on behalf of our partner. Our incredible and longstanding partnership with the GACC is what makes our German programs possible.
A One-Week Hyper Accelerator Program:
Our one-week hyper-accelerator was an opportunity for the most promising early-stage technology companies from Germany to become immersed in the tech communities of New York, meeting with leading U.S. startups, corporations, and venture investors. We empowered our international entrepreneurs with the education, resources, and connections needed to successfully raise capital to launch their business in the U.S. market.
Click here to discover the full agenda and complete mentor list of the program.
Pictured below: some of the highlights of the program.
Workshops & mentoring
investor office visits & Company insights
The Pitch Night
The pitch night is the capstone of the STEP NYC Program. We start with networking, cocktails, and hors-d'oeuvres. Following a round of introductions, each startup pitches for 3 minutes and receives feedback from each investor on the panel. The night is capped off with more networking and refreshments.
Our investor panel featured:
Barbara Schloss from SAP.iO
Brock Bontrager from Scout Ventures
Dave Grossman from DG Interactive
Joseph Coyne from Studio VC
More Info
Want to learn more? Click here to discover the Live Tweet of the program
You are a German startup and want to join our next edition? Click here to connect with us
Want to know more about VentureOut & Germany? Click here to see our German Programs
Thanks To Our Sponsors: