Meet Our
Alumni
1000
Companies
Accelerated
MEET OUR INVESTORS
2 B
DOLLARS
RAISED
MEET our
Mentors
500
Speakers
Per Year
Discover Our
Programs
25
Programs
Per Year
ATTEND OUR EVENTS
2000
EVENTS
ORGANIZED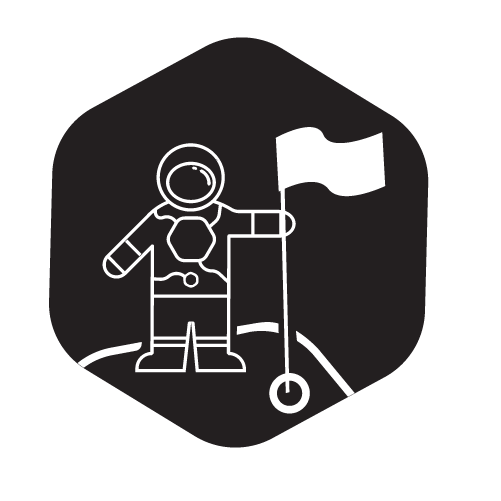 Startup Services
Since 2012 VentureOut has successfully helped launch over 300 companies in the U.S market and created over 13,000 jobs. Through advisory services, one week sector programs, and 3 month U.S launch programs, VentureOut has the resources and connections neccessary for startups to scale.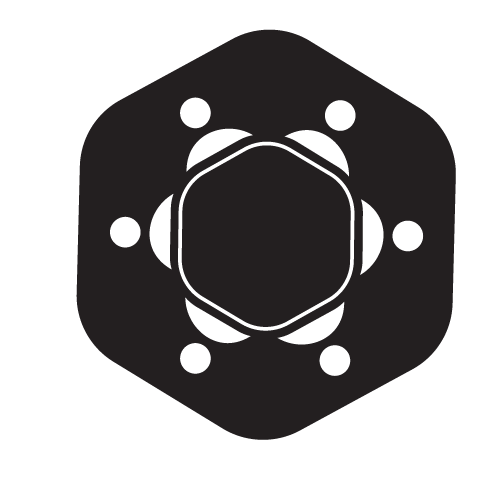 International Partners Services
As the largest U.S expansion platform, VentureOut has proved itself to be an excellent resource for over 200 Governments, Corporate Innovators, and Venture Capitalists looking for ways to support their startups either through in-market conferences, advisory services, or intensive one week and three month programs.
We Rock at Helping
International Startups
Expand to the US