Our Programs
VentureOut Explore One-Week Market Exploration Programs
Meet decision makers in Consumer Insights
Meet 20 thought leaders, decision makers and investors in Consumer Insights in NYC in 3 days. Whether innovation officers at top corporates, the most active venture investors or CEOs of the most innovative startups, this program will super charge your network in Consumer Insights.
Meet influential Consumer Insights investors
Meet over a dozen tier-1 venture capitalists and angel investors focused on Consumer Insights. Through VC office visits, one-to-one meetings and our pitch events, you will have the opportunity to learn from and pitch some of the world's leading Consumer Insights investors.
Develop your advisor and mentor network
Through one-to-one mentoring and advisory sessions with serial entrepreneurs, investors and industry thought leaders, you will have an opportunity to gain insights and feedback to enable a transformation in your strategy, pitch and messaging. Build an actionable network of mentors and advisors that you can leverage for years to come.
Accelerate your sales and marketing machine
For those of us that have not been a VP of Sales or Marketing, we are currently running the largest company we have ever run. The knowledge required to build scalable and replicable sales and marketing operations is something we need to learn: what are the right roles to hire for, processes that allow scalable repetition, tools to support these efforts? Come join us and learn!
Testimonials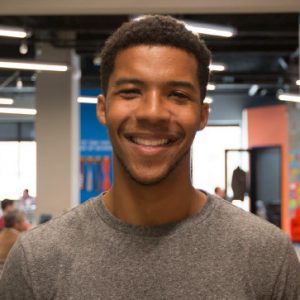 Jordan Gonzalez
GeoSwap
"The VentureOut program really connected us to people who could tell us a lot more and show us the pitfalls and where we should be going in the industry."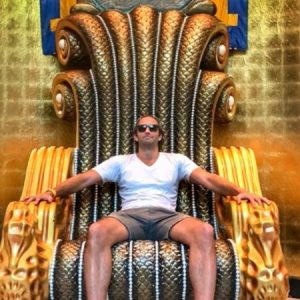 Peter Wells
Mind
"As a marketing technology company, it was great to connect with people in the consumer insights industry, which really are the backbone of where the marketing industry is going today."
Previous
Next
Consumer Insights Partner
Consumer Insights Mentors
Consumer Insights Alumni