Our Programs
VentureOut Explore One-Week Market Exploration Programs
Meet decision makers in NYC
Meet 20 thought leaders, decision makers and investors in NYC in 3 days. Whether innovation officers at top corporates, the most active venture investors or CEOs of the most innovative startups, this program will super charge your network in NYC.
Meet influential investors
Meet over a dozen tier-1 venture capitalists and angel investors.Through VC office visits, one-to-one meetings and our pitch events, you will have the opportunity to learn from and pitch some of the world's leading tech investors.
Develop your advisor and mentor network
Through one-to-one mentoring and advisory sessions with serial entrepreneurs, investors and industry thought leaders, you will have an opportunity to gain insights and feedback to enable a transformation in your strategy, pitch and message. Build an actionable network of mentors and advisors that you can leverage for years to come.
Accelerate your sales and marketing machine
For those of us that have not been a VP of Sales or Marketing, we are currently running the largest company we have ever run. The knowledge required to build scalable and replicable sales and marketing operations is something we need to learn: what are the right roles to hire for, processes that allow scalable repetition, tools to support these efforts? Come join us and learn!
UK Partners
Testimonials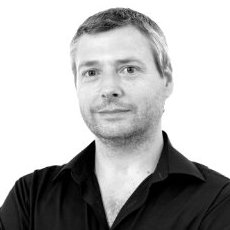 Peter Poehle
SponsorMyEvent
"We took part in the program and I would say it's very helpful. Investor meetings, pitch night and Round Robbin provided a lot of feedback to us and will help us to shape our profile and do much better as we did so far.  The team of VentureOut is extremely helpful, constantly present and very responsive. They're making introductions to wherever they can to help us. Now after this one week, I really made the friendship here and built contacts in the New York that can rely on. We're definitely not alone when we come to the New York market."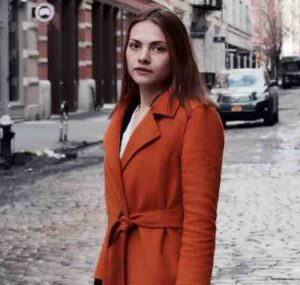 Carissa Flocken
Entry Point VR
"I really appreciate we can do one on one meetings with managers,  partners, and different VCs. We're able to sit down for 5 minutes and explain our company and get great feedback. Also, the quality of my pitch really has improved after the one-hour pitch prep session."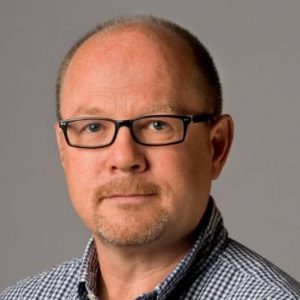 Simon Kelton
Pepper
"We came out with Ventureout New York to meet various investors, customers. VentureOut showed us how to move into the American market and expand over here. It's a very valuable week and clearly defined. We're staying with a small excellent group of people. I made some great contacts as well as learning about immigration issues, tax and accounting issues, legal issues and anything else you might need to move your company here. The VentureOut program is very personalized and effective. It's a lot more fun."
Previous
Next
UK Alumni