Our Programs
VentureOut Explore One-Week Market Exploration Programs
PLUG YOURSELF TO THE NY TECH ECOSYSTEM
Meet 20 thought leaders, decision-makers and investors in NYC in 3 days. This program enables startup founders to build an actionable network of investors, mentors and advisors that they can leverage for years to come.
VentureOut Execute 3-MONTH ACCELERATOR PROGRAM
LAUNCH YOUR STARTUP IN THE U.S.
Open an office in NYC, gain sales traction in the U.S., and prepare to raise funds from U.S. investors. This 3-month accelerator program is designed to help the most promising foreign startups establish their business in the U.S.
Italy Partners
Testimonials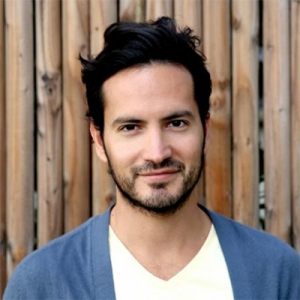 Alberto Pepe
Authorea
"VentureOut didn't just introduce us to a half dozen of NYC's most influential tech investors, but 3 of them invested in our seed round a few months after the program!"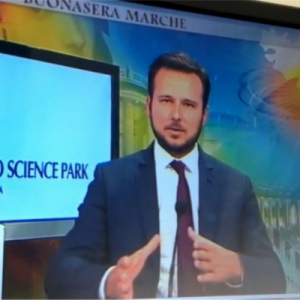 Lorenzo Cardelli
My Genomics
"I would recommend international entrepreneurs to get in touch with VentureOut as they know where to go, which doors to knock on."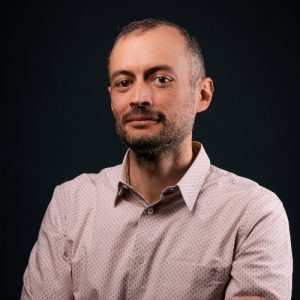 Michele Aquila
Tweetbook
"Because it's an intense program, it goes straight to the point, it's great for networking and very useful to have a glance on how things work in NYC."
Previous
Next
Italy Alumni
Past Programs