Our Programs
Testimonials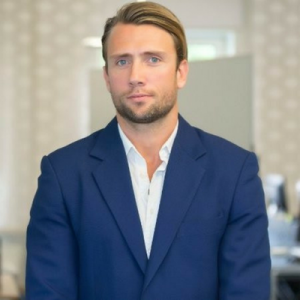 Tobias Fröberg
BoldArc
"It was the first time I got the chance to experience the US market, and this program helped bridge the gap from Sweden to the US."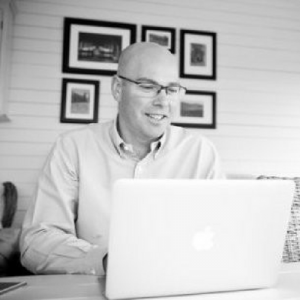 Jon Lindén
Ekkono
"For us, this has been a high-energy week, getting a close encounter with the NY business life and people, in the company of nine other great companies from Sweden."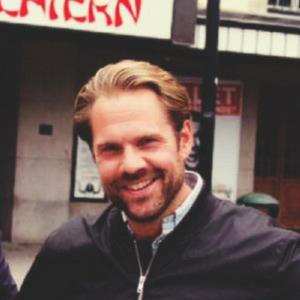 Joakim Turesson
Referanza
"The best thing from this program was all the networking with the other startups, but also with the NY ecosystem."
Previous
Next
Denmark Alumni