Our Programs
VentureOut Explore One-Week Market Exploration Programs
Plug Yourself to the NY Tech Ecosystem
Meet 20 thought leaders, decision-makers and investors in NYC in 3 days. This program enables startup founders to build an actionable network of investors, mentors and advisors that they can leverage for years to come.
VentureOut Execute 3-Month Accelerator Program
Launch Your Startup in the U.S.
Open an office in NYC, gain sales traction in the U.S., and prepare to raise funds from U.S. investors. This 3-month accelerator program is designed to help the most promising foreign startups establish their business in the U.S.
Austria Partners
Testimonials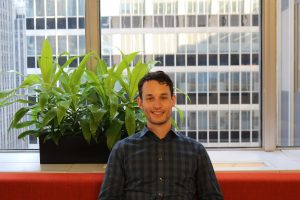 Klaus Müller
123SONOGRAPHY
"I totally think this is a fantastic program. This last week is so cerebral and insightful and at the same time, it's so inspiring to meet those incredible companies. I really recommend you to go forward and try VentureOut."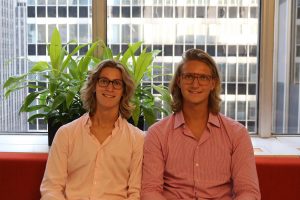 Felix Ohswald
GoStudent
"If you want to go to US to start or scale your business, there's one thing for sure: you have to check out the VentureOut program. It helps you build your startup here and grow fast."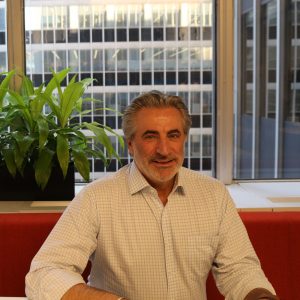 GIOVANNI BINDONI
Mypio
"I have been here for the last five days organized by VentureOut, meeting startups and pitching in front of the investors. It's extremely well-organized week. I recommend every startup to join such a trip to New York and see how things' developing here. "
Previous
Next
Austria Alumni
Past Programs