About This Event…
On July 28th at 11 AM EST VentureOut is excited to host Innovators from Slovakia, our Virtual Slovakia Investor Pitch Event and Networking Happy Hour event will feature some of the most promising startups in the space and our investor panel of Uri Zilberman from Impact Ventures, Etienne Fretault from Akiuta Partners, and Seth Masters from New York Angles. After 1 hour of killer pitches from our cohort, we'll transition into a Virtual Networking Happy Hour for an opportunity to mix, mingle, and grow your network with our cohort and tech enthusiasts from around the world.
This pitch event and networking happy hour is the capstone of a 2-Day VentureOut Slovakia Program, a private conference, and a hyper-acceleration program for the most promising startups in the region. This program is brought to you by the Ministry of Foreign Affairs Slovakia and powered by VentureOut.
When you register for the event, a separate link will be sent to your inbox. Use that link to join us for this amazing event. We'll see you soon!
---
Our Investor Panel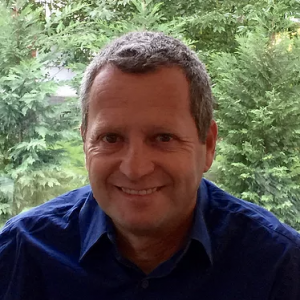 Uri Zilberman
Impact Ventures
Uri Zilberman is a managing partner and Impact Ventures with a history of leadership in the space. A former investor and a founder in Real-Life Innovations (RLI), an early stage Fund, that is focusing on Pre-Seed investments. He is passionate and laser-focused on helping Israeli startups successfully launch their businesses in the US. With over 20 years of combined experience, business acumen, relationships, and harnessing the power of the network Uri Zilberman makes an excellent mentor.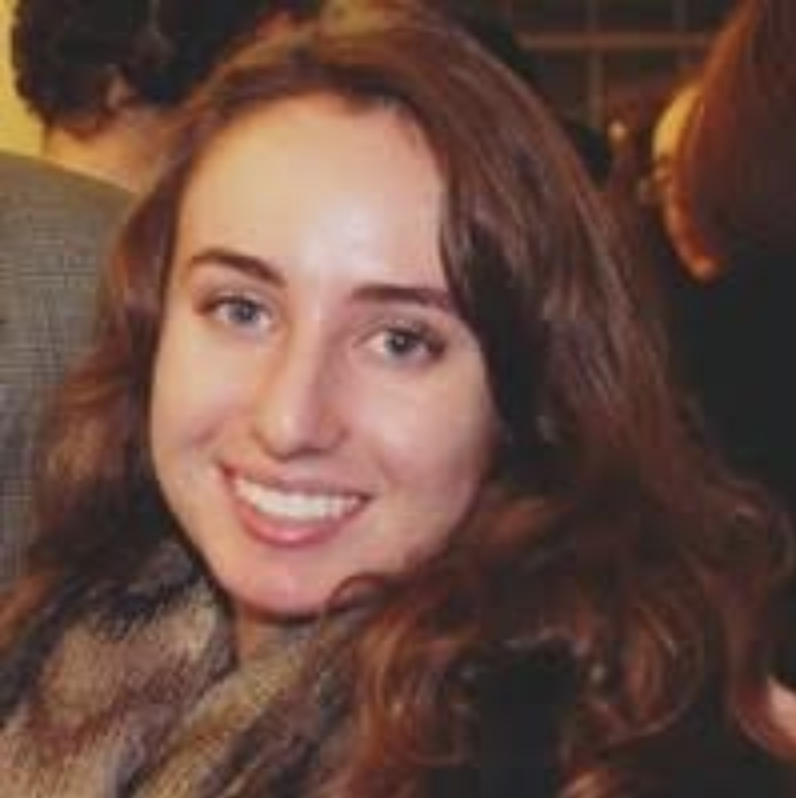 Rachel Lauren
Bertelsmann Digital Media Investments
Rachel joined BDMI from Credit Suisse where she was involved in equity research, with a specific focus on analyzing and mapping trends within the software and cybersecurity space. Her previous work experience includes business development at The Gothm, valuation at FMV Opinions, and venture capital at Anthemis Group as well as iAngels. Rachel holds a bachelor's degree in Business and Political Economy from NYU's Stern School of Business. She grew up speaking Russian, and when away from the office, she frequents the boxing gym, followed by a relaxing schvitz at the Russian spa. She is also an avid foodie, hunting down the best vegan and kosher eats in the city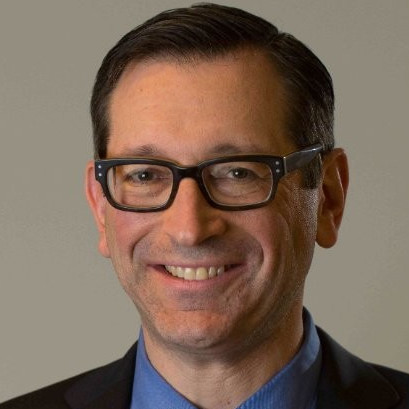 Seth Masters
New York Angels
Seth Masters is an experienced Chief Investment Officer and builder of large and successful asset management businesses. Demonstrated record of thought leadership, innovation, and forging teams to serve high net-worth, retail, and large institutional clients. Angel Investor, Advisor, and Mentor for early-stage companies that apply Artificial Intelligence, Machine/Deep Learning, Big Data, and other enabling technologies to solve real problems. Passionate about engineering better outcomes for investors by combining a strategic vision about what's possible with a pragmatic understanding of what's feasible.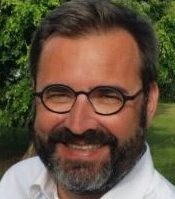 Etienne Fretault
Akitua Partners
Etienne Fretault is the CEO & Founder at AKITUA, an investment company active since 2005. He has more than 30 years of experience in the Sports industry. Back in 2000, he founded Spartner, an agency supporting sports stakeholders in the management of their travel and event projects in France and abroad. Today, Spartner operates on 5 continents and manages more than 200 events yearly through their offices in Lyon, Paris, Shanghai, and Tokyo, with a focus on 5 areas of expertise: Motorsport, Professional teams, Sporting events, Training camps, Media sports travel.
---
Going to have to miss out on our event? Follow us on Linkedin for live coverage of the event.
Interested in being one of the startups in our hyper-acceleration conferences? Connect with us at hello@ventureoutny.com